Windows Gaming - Is It Really Dead?

Earlier this year, Microsoft pleaded its users for feedback on how it can improve the experience on Windows 10. The company asked gamers if what existing they would like changed or if there are features they want to be added.
The request for feedback was addressed on the Xbox Ideas forums, saying that Team Xbox wanted to hear how gamers would like to see the games improved and what features should be added or changed for the better.
The post also asked if there are things that users wanted the OS to stop doing and asked if there are ideas that users would like to contribute to enhancing the gaming experience.
Essentially, Microsoft encouraged gamers to make a suggestion on the post and asked them to leave comments.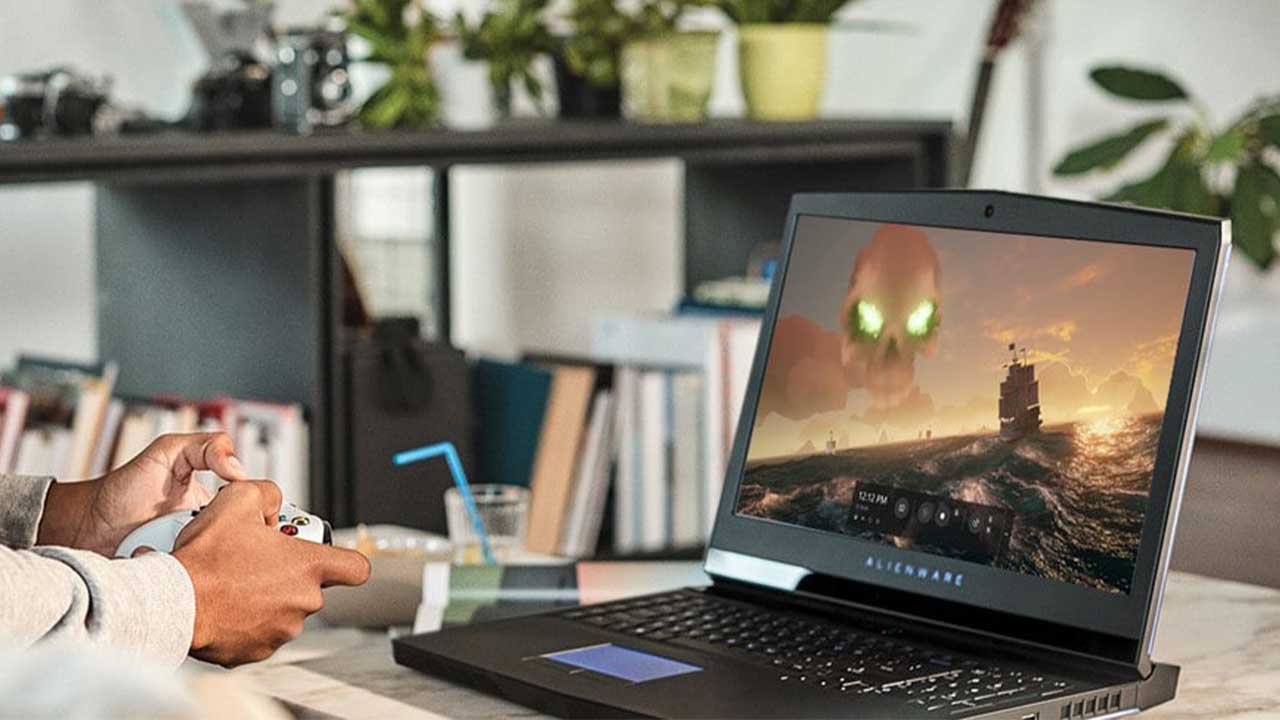 The whole thing prompted gamers to vote on ideas, and one of the most popular ones was the suggestion for the OS to automatically disable any unnecessary processes to run a game when users play that specific game.
Gamers were also keen on the idea that the platform be optimized for games, with one popular comment suggesting that a PC game should be allowed to launch using a controller without having to grab a mouse to start the game.
Another highly voted idea is the ability to stream PC games to an Xbox console. At that time on Twitter, people were also suggesting their own ideas. The popular ones include getting original Xbox and Xbox 360 games to run on the new OS.
Others suggested that Microsoft should get rid of the Microsoft Store, or at least give it a makeover. People have a lot of ideas when it comes to playing games on the platform.
So if we're going to ask if Windows gaming is already dead, it's neither a hard yes nor a hard no. Some people want it to be dead, but others want it improved. It's safe to say that playing games on the platform may not be in its prime state at the moment, but people are eager for improvements, which means there's still a chance for it to peak.
Update Disaster

Just recently, Microsoft released another "quality improvement update", but it caused a commotion among gamers, leaving some deciding to defer the update as long as they can.
The Update KB4482887 has apparently caused mouse and graphics performance degradation in some games, including Destiny 2. Some players have reported that the update made games completely unplayable. Keen-eyed gamers were quick to address the problem on Reddit even before Microsoft announced it on their Known Issues update.
One Reddit post said that Destiny 2 suddenly became sluggish and that the user's mouse sensitivity and setting were "messed up." Another user said that the game cannot be played at all and the mouse input had a delay and stuttered heavily when moved. Most problems were experienced while playing Destiny 2, but there complaints of degraded performance in older Call of Duty titles and Apex Legends as well.
The company acknowledged the problem and issued a statement saying their team is looking for a solution and will work on fixes on the update. So if you've had lags and performance drops lately, this is the reason why. Microsoft ended up suggesting uninstalling the update, which was met with a positive response. Other chimed in and said to defer updates as long as possible.
2 Tweaks to Optimize
Disable Automatic Update and Restart

The platform in question has this thing in which it automatically updates your OS and restarts your computer without your permission. This feature actually doesn't always activate, but who wants to be surprised with a sudden restart and risk your game save?
It will automatically restart your computer without warning and it will also download updates in the background, which puts a limit to your network connectivity. Disabling auto restart is impossible, but you can always delay it. Simply open your update settings or follow this: Win key + I > Update and security > Update > Advanced options > Update Options.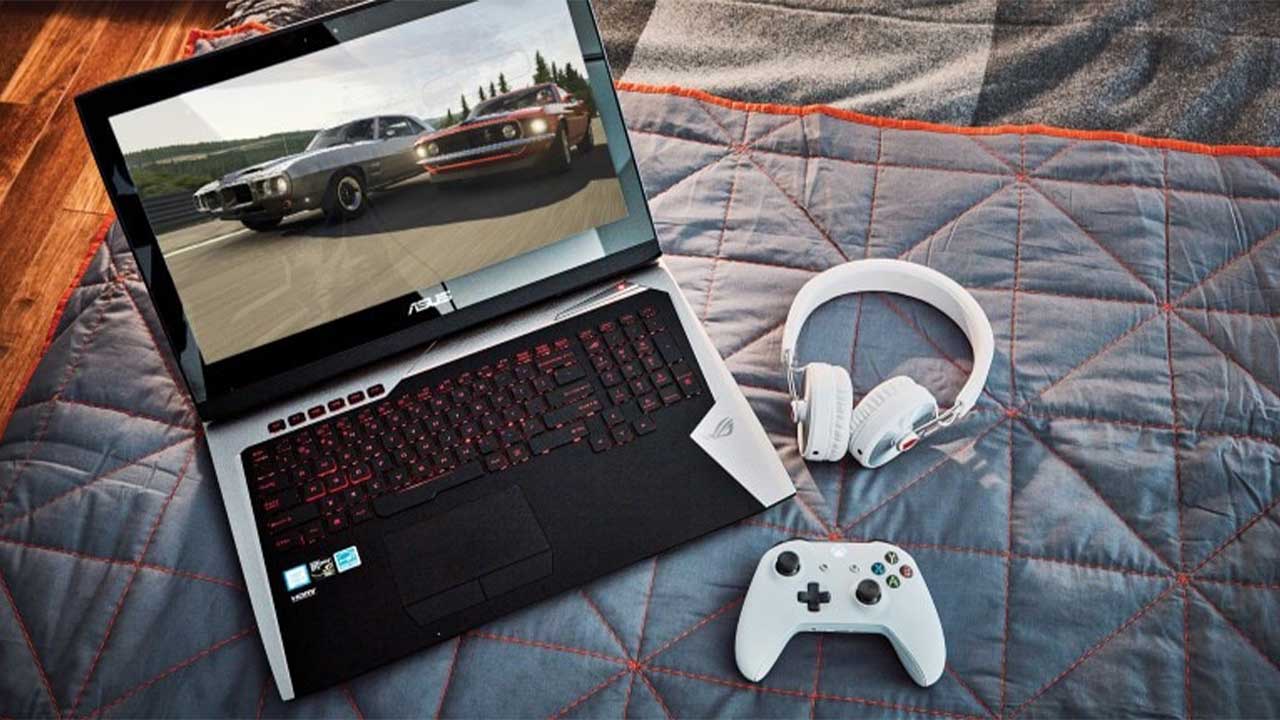 You should see this option: Automatically download updates, even over metered data connections (charges may apply). Disable it. This is the best you can do to delay the OS from interrupting your game.
You can turn on the reminders found on the same screen. The OS will inform you when it's about to download updates and have to do a reboot. You can also change the active hours of your computer on the Update screen. This will prevent it from downloading updates when you're using your PC for gaming.
Stop Steam from Updating Games Automatically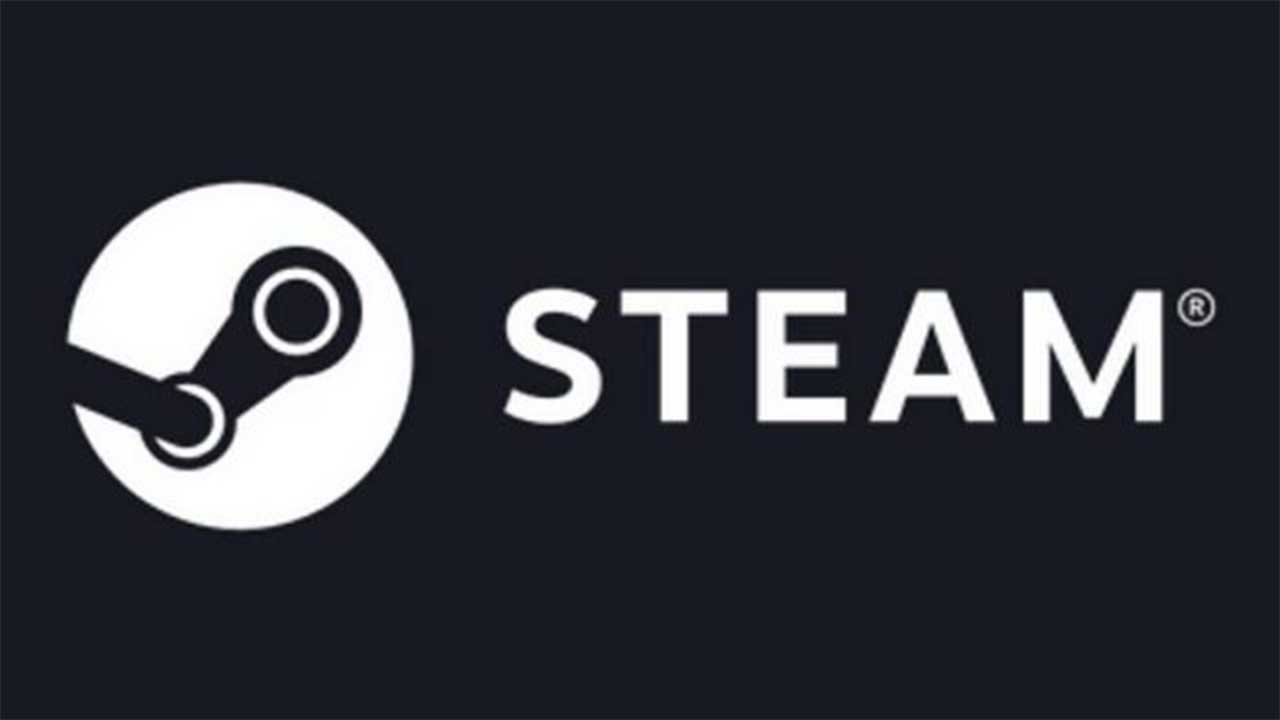 If you're purchasing and installing games for your PC via Steam, you know for a fact that Steam auto-updates its games, and there's no way of preventing this from happening. This can use up all your memory since it will update even those games you don't play anymore, which in turn will limit your network connectivity.
To prevent this from happening, go to your Steam client and look for update settings under Steam > Settings > Downloads. Untick the Allow downloads during gameplay option.

This should stop steam from updating games while you're playing. To stop Steam from updating games that you don't play, right click on each of the games in your Library and choose Properties, then Automatic Updates. Change the setting to Only update this game when I launch it. That should do it.
The platform still has a lot to offer for the modern gamer. It has a great selection of games and equipped with Xbox One compatibility feature. No matter what platforms companies produce, playing games on the PC will always have a special place. But we have to accept the fact that it's far from perfect, but there are still other ways to optimize Windows games in addition to the first two mentioned above:
Install DirectX 12
Keep drivers up to date
Turn on max power settings
Change visual effects for performance
Disable Nagle's Algorithm
Activate Win10 Game Mode

So, is playing games on the platform dead? No – not quite. But there's definitely room for improvement.